Eintracht Frankfurt wants to keep top players Daichi Kamada and Evan N'Dicka at the club longer. According to a report, sports director Markus Krösche has now confirmed that both have already received a contract offer.
It's no secret that Eintracht Frankfurt wants to extend the expiring contracts of midfielder Daichi Kamada and defender Evan N'Dicka. But now the Hessians are getting serious with their efforts to tie the two top performers to the club after the summer.
"Both have an offer from our side," confirms sports director Markus Krösche in an interview with Sport Bild. "We both said how much we would like to continue working with them and see them in important roles in the future. Now we are waiting for feedback."
N'Dicka also popular in Italy
According to the newspaper, N'Dicka earns 1.2 million euros per year. In order for the French to stay, the Hessians have to raise his salary quite a bit. Presumably so much that he overtakes top earners Kevin Trapp (3.5 million euros). "Evan is a very good player who always goes full throttle. We are completely convinced of him and want to shape the future together with him," said Krösche.
Juventus Turin and AS Roma from Serie A should also be interested in N'Dicka. With a free transfer to an Italian top club, the left foot not only beckons with a handsome salary, but also with an unmistakable bonus.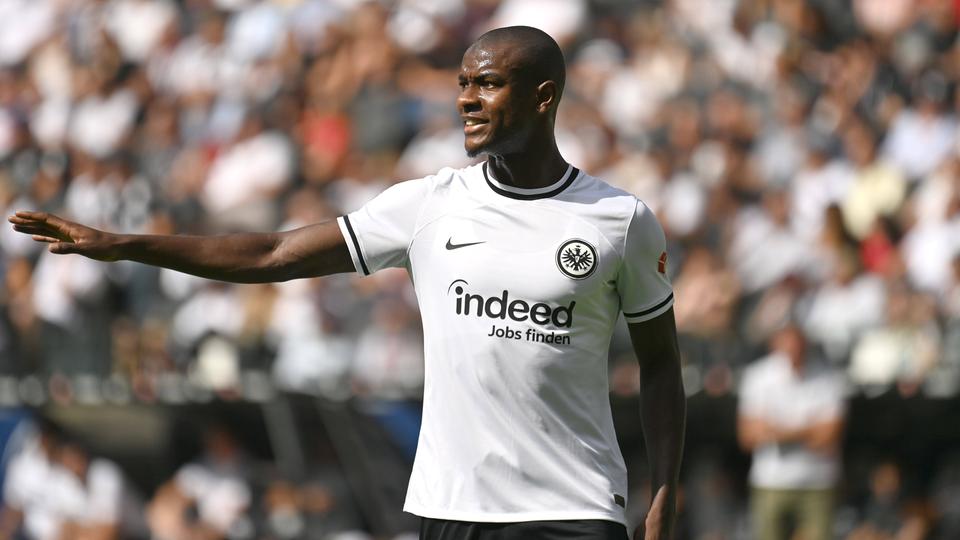 Kamada has 'developed very well'
The chances of contract extension for midfielder Daichi Kamada, who would like to continue playing under his sponsor Oliver Glasner, should be better. The Japanese reportedly earns two million euros a year, and a decent salary increase could also make it easier for him to make a decision.
"Daichi has developed very well in recent weeks and months," Krösche praised. The Japanese no longer takes breaks in the matches and is now present for more than 90 minutes. "He now spends his skills on the pitch for the entire game." With four goals and two assists in the Bundesliga this season, Kamada is one of the most important strikers in the Hessians' ranks and currently an indispensable part of the midfield.
No sales planned in winter
Krösche had repeatedly emphasized that he did not want to enter the last year of his contract with a pro. Eintracht's overall strategy is to either keep their top performers or, if necessary, sell them for a profit. Kamada and N'Dicka are among the champions of the Champions League participant. Finding an equal replacement for both without generating revenue from a sale would be difficult for Krösche and his team. The sports director of Eintracht is not thinking about selling in the winter. Hessen's stated goal is: contract extension.